ABOUT US

Cardboard and Paper Recycling
and More
Green Planet 21 collects and processes large volumes of materials for recycling. We offer cardboard and paper recycling and ship to paper mills in the U.S. and abroad. We work with you and your team in your facilities. We operate exemplary recycling facilities in eight locations across the country. In addition to cardboard and paper recycling, we prepare plastics, metal, textiles, and some food products for reuse, recycling, bio-digestion, composting, etc. Further, Green Planet 21 provides secure destruction services involving destroying information on paper and electronic media. We are a product destruction company and handle unwanted, outdated, and recalled merchandise.
Our half a century of expertise and leadership benefits your business. Green Planet 21 uses the most efficient industrial recycling equipment to reduce trash volumes, recycle more paper and cardboard, lower hauling and waste disposal costs, and divert tonnage from landfills. We offer waste audit services, environmental sustainability consulting, and efficient waste stream management in partnership with each business.
Our client suppliers include manufacturers, distribution centers, retail operations, military bases, and others. We guide businesses to zero landfill as they recycle more and attain lower transportation and waste disposal costs. Our environmental services group serves more than 1,000 corporate, municipal, and military customers in 34 states. During the past four decades, we have designed solutions for 70 Fortune 500 companies, helping several to zero landfill. We generate social, environmental, and financial gains.
The Sutta Company and Green Planet 21
Steve Sutta, President, entered the recycling and sustainability business in 1975 when he co-founded his first recycling facility. He wanted to "make a difference" in the world and thought recycling was a way to do it. Diverting material from the landfill still gives him joy.  Steve's sales motto is "Sustainability is good business and that's why you should change to the solutions that Green Planet 21 is suggesting.  This has worked and we have helped firms like Ikea, Pepsico, Kraft-Heinz and others institute business practices that enhance both sustainability and profitability. "
In 1984, Steve initiated the The Sutta Company name and brand. Sutta applies innovation and technology to make recycling a viable option for waste streams associated with industry, government, and the military. Sutta's work expanded throughout western states to recycle wastepaper, old corrugated cardboard, plastic, metal, food packaging, and other materials. The companies he created include American Shredding, High Desert Recycling, CenCal Recycling, and Rincon Recycling. In 2008, to systematically support and blend these businesses as a growing national brand, Green Planet 21 was created. Interacting closely with customers, Green Planet 21 researches and designs custom systems for handling, processing, and reducing large volumes of waste material. Green Planet 21 is an industry leader in finding monetary value in scrap or by-products commonly sent to landfills. Green Planet 21 has designed custom recycling solutions for 70 Fortune 500 companies, taking several to zero landfill.
Steve's world travels have included visits to more than 150 paper mills in Asia and tours through roughly 40 paper mills in the U.S. Steve took up traveling at an early age and his worldview has been shaped by visits to more than 75 countries, mostly for pleasure. His formal credential is a BA in Social Work from the University of Wisconsin, Madison in June 1971. Steve says, "It has been interesting seeing the industry morph from an afterthought in the consciousness of green minded individuals to the forefront of the news. In 1975, I was the 3rd person in recycling in the Western U.S. with a 4-year college degree.  Now, the Industry attracts some of the best and brightest."
OUR CLIENTS

Green Planet 21 provides environmental consultation and scrap handling services to clients who are at the forefront of their respective industries. Listed here are some of the companies that depend on us.
For your business, we will provide complete and cost-effective environmental and waste services. We proudly serve our new and long-term partners.
Ace Hardware
Amazon.com
Autozone
Cardinal Health
Campbell Soup
Coca-Cola
Constellation Wine
Del Monte
Delicato Vineyards
Frito-Lay
Fresh Express
Genetech
Ikea
Kraft Foods
La Bonita Grocery Stores
La-Z-Boy
Merit Medical Labs
Pepsico
O'Reilly Auto
Mariani
McLane Pacific
Red Bull
Rinchem
Sanderson Farms
Sandia National Labs
San Francisco Chronicle
Yahoo
VIDEOS

Product Destruction for Phoenix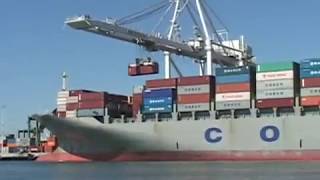 Global Shipping Loop
Zero Landfill for Utah!!!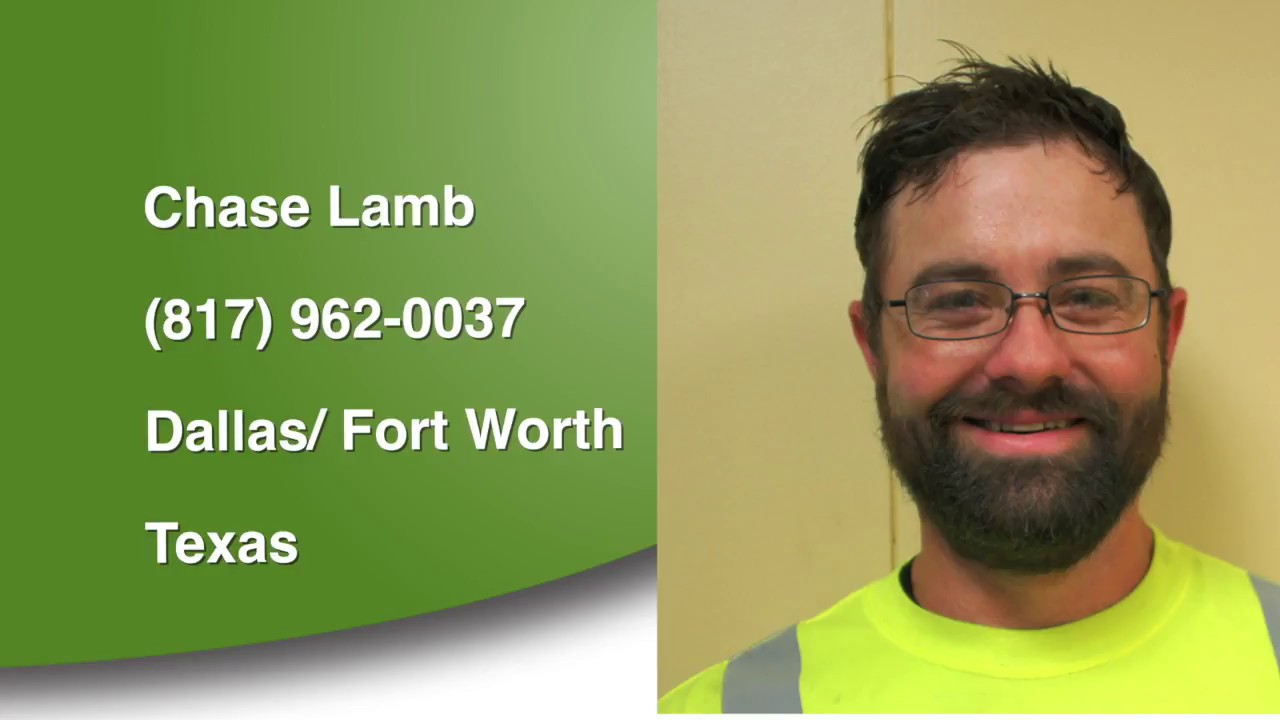 Confidential Document Shredding DFW
a document shredding company

Toys & Product Destruction in Texas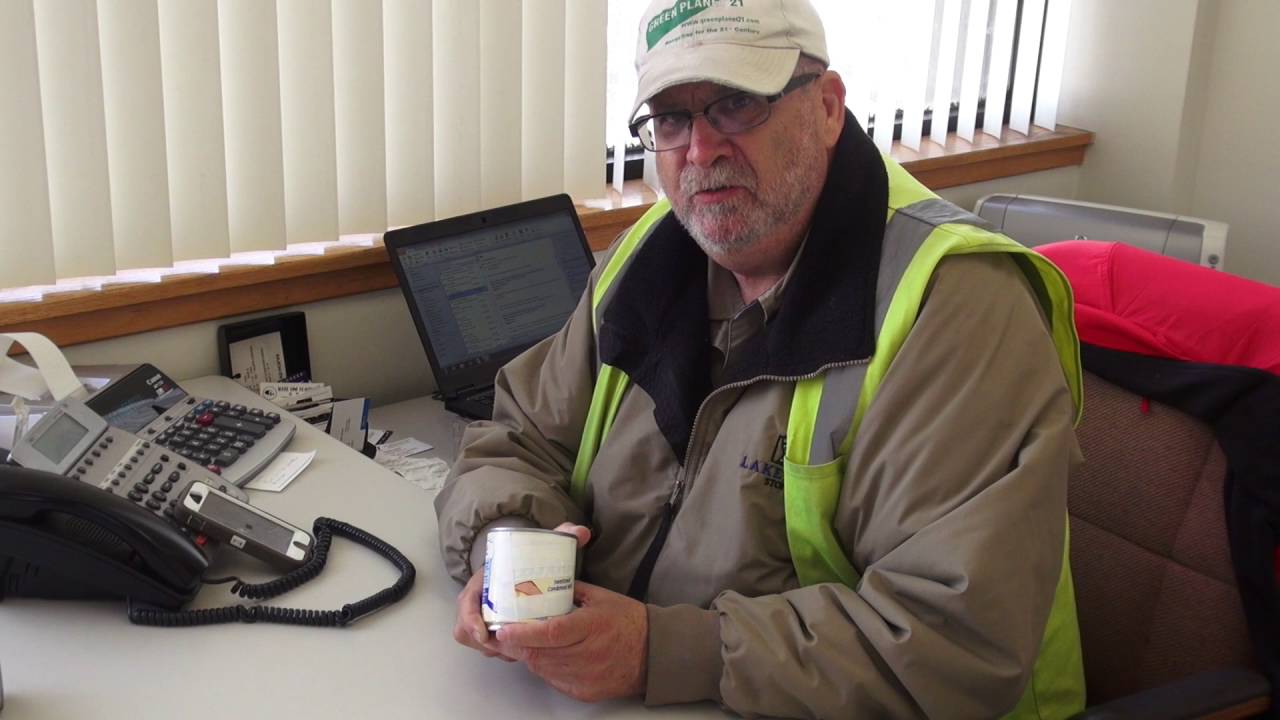 De-packaging Condensed Milk